"High-Style" your living and giving ... with our curated edit of distinctive decor, accessories, furnishings and gifts!
---
More Decor & Gifts ... to celebrate the season!
---
FEATURED COLLECTIONS - our curation of exquisite artwork, accessories and furnishings ... the Art of Decoration!
---
More ... CURATED COLLECTIONS ... elevate and refine your decor ... design alluring and appealing spaces that speak to the senses.
---
Life-style gallerie .............. Be Inspired to Create Extraordinary spaces throughout your home with "High-Style" Rooms, Vignettes and NOOKS.
"HIGH-STYLE" is all about the mix of extra-ordinary decor and furnishings, and infusing the design details with exquisite finishing touches. Then the magic happens with the art of decoration and arrangement... creating that luxurious look, fabulous feel and timeless appeal.
Define + Refine your living environment...

LOVE Where You LIVE... ARTCESSORIZE Your Living!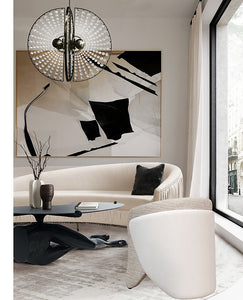 VINGETTES... create and design "focus spaces" that say "WOW"... infused with distinctive art, accessories, furnishings and apply ....... the Art of Arrangement ... ARTCESSORIZE!
---
ROOMS ... a stunning collection of room packages ... with the perfect mix of design elements ... Styled + Well-Dressed ... for you!
---
Serene & WellNess Spaces
Create spaces that promote health, wellness, peace and tranquility. COMING SOON!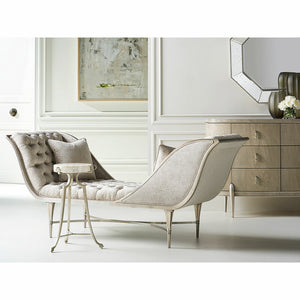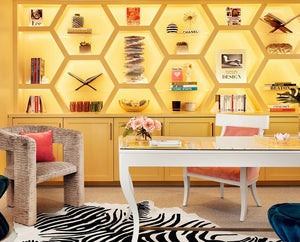 Luxury Library & Culture Lounge Curation & Design
Create HIGH-STYLE spaces that inspire engagement and learning experiences. COMING SOON!
2023 INTERIOR DESIGN TRENDS
---